See a Haulmark in Action
Haulmark's utility trailers give you superior protection at the best value.
Video Gallery
The Haulmark Advantage
Customer driven innovation, smart product designs and a focus on value fuel.
Contact us today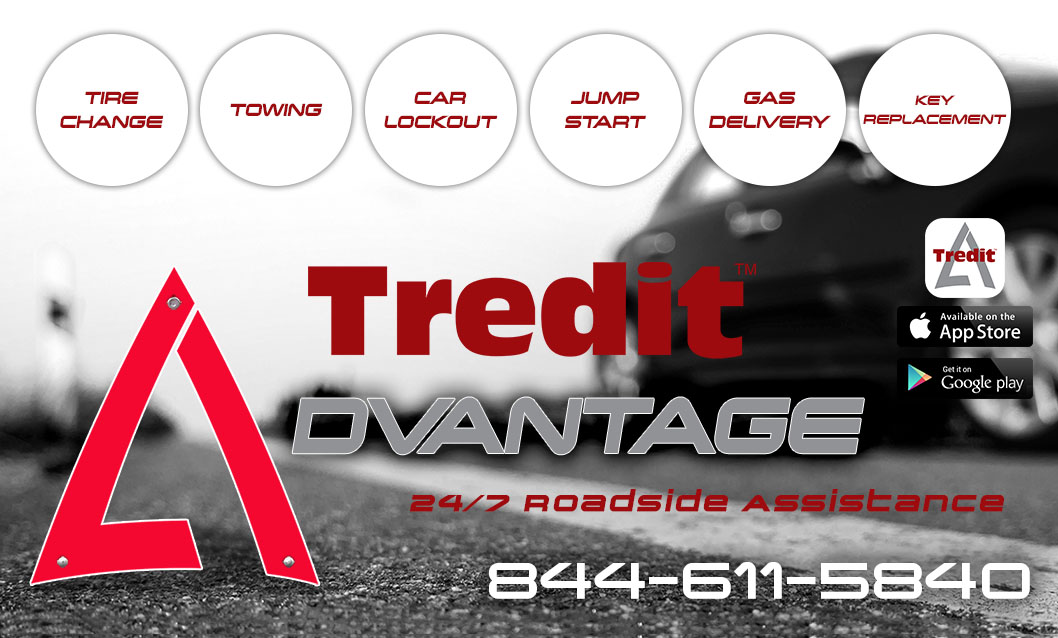 Tredit Advantage Program
The Tredit Advantage Program powered by Urgent.ly is your nationwide, 24/7, on-demand, roadside assistance app. No membership dues, no hidden fees, no waiting on the phone. Just up-front, flat-rate pricing due only when service is complete. It's just like Uber, only for roadside assistance - AND with many of Tredit's Original Equipment partners - we may cover the cost of any event (see terms and conditions).
With a simple tap, request assistance for a flat tire, lockout, dead battery (jump start), empty fuel tank or mechanical issue.
We'll automatically detect your precise location and dispatch the closest tow truck.
You'll receive confirmation that help is on the way, who is coming and a precise time of arrival.
Should you choose, you'll be able to contact the driver directly at any time during the rescue.
You'll pay for service via credit card only after service is complete and you are completely satisfied.
For a review of your eligibility to be reimbursed for use of the Tredit Advantage Program (TAP) during the first two years after retail purchase of your unti (up to $150.00), please send an email including your proof of retail purchase for the vehicle equipped with the qualifying TAP products along with a copy of this service receipt to This email address is being protected from spambots. You need JavaScript enabled to view it. - or call - 855-887-3348.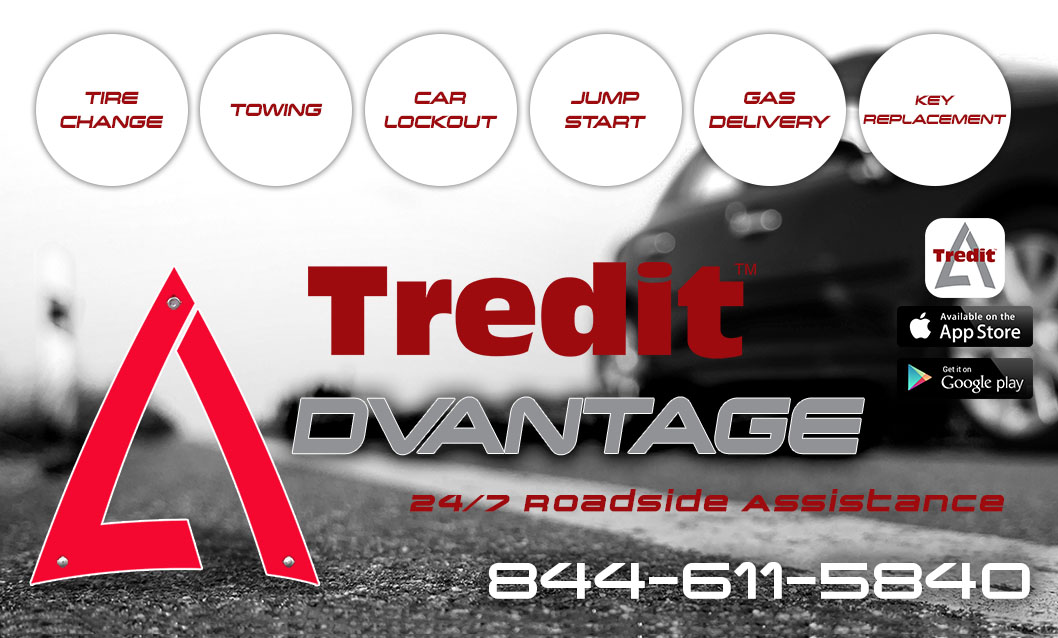 Your 1-Stop Shop for Genuine Haulmark Parts!
Whether you're looking to customize your trailer with a flash, add some cargo control systems or just need a crucial component replaced in a hurry, turn to genuine Haulmark parts for the best overall performance. Choose from a wide selection of parts at low prices and great service.
Read more ...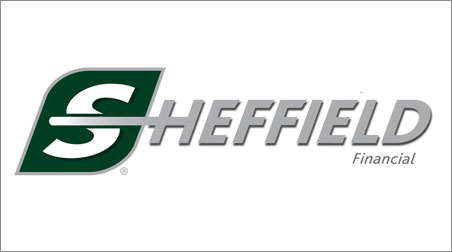 Financing Options
Specializing in financial power! Sheffield Financial provides powerful financing for powerful hauling equipment. Since 1992, Sheffield has financed over $15 billion in consumer and commercial retail loans for most major brand names in the industry. Their innovative variety of products and timely service are unmatched in the industry.
Read more ...