Passport 5' Wide
Passport is your ticket to carefree and reliable cargo hauling that's easy on your wallet. It's a perfect fit for recreational and light duty commercial applications. Although classified as an "entry level" trailer, the Passport is loaded with quality features found on much more expensive trailers — features like tubular steel main rails, radial tires, 3/4" DryMax High Performance interior flooring, and 24" Starbright Stoneguard. The standard V-Nose is not only stylish, but improves handling and MPG. Whether you're moving a child off to college or protecting those garage sale bargains... count on Passport to deliver your valuables safe and secure to your final destination.
View availability near you
Features
V-Nose Profile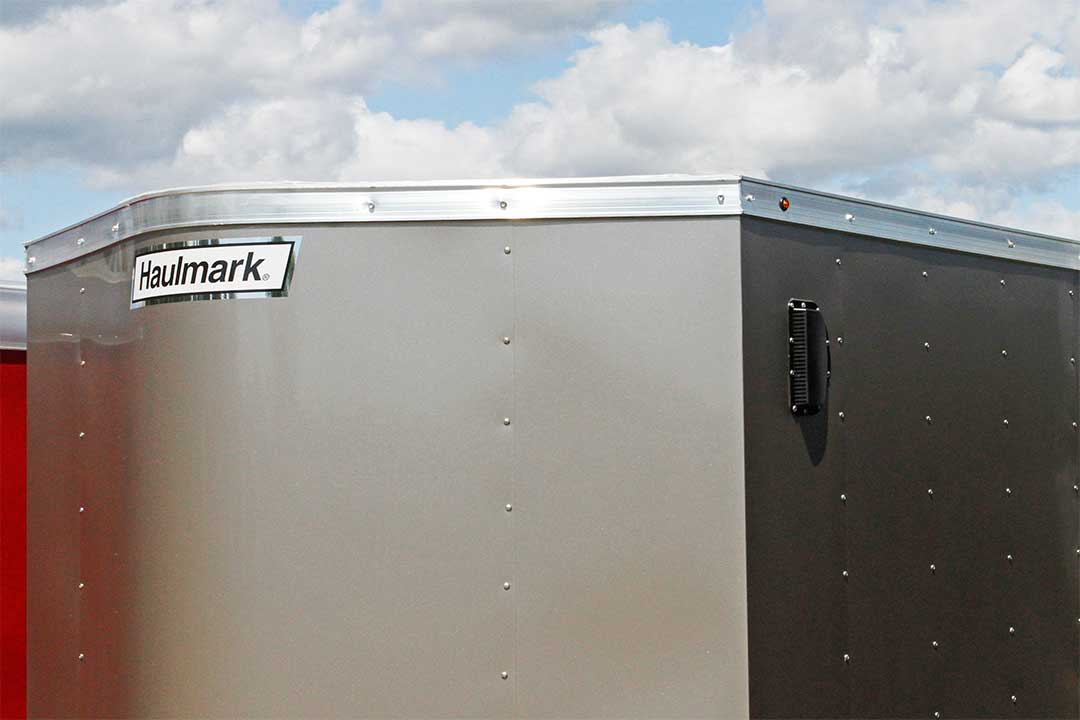 LED Exterior Lighting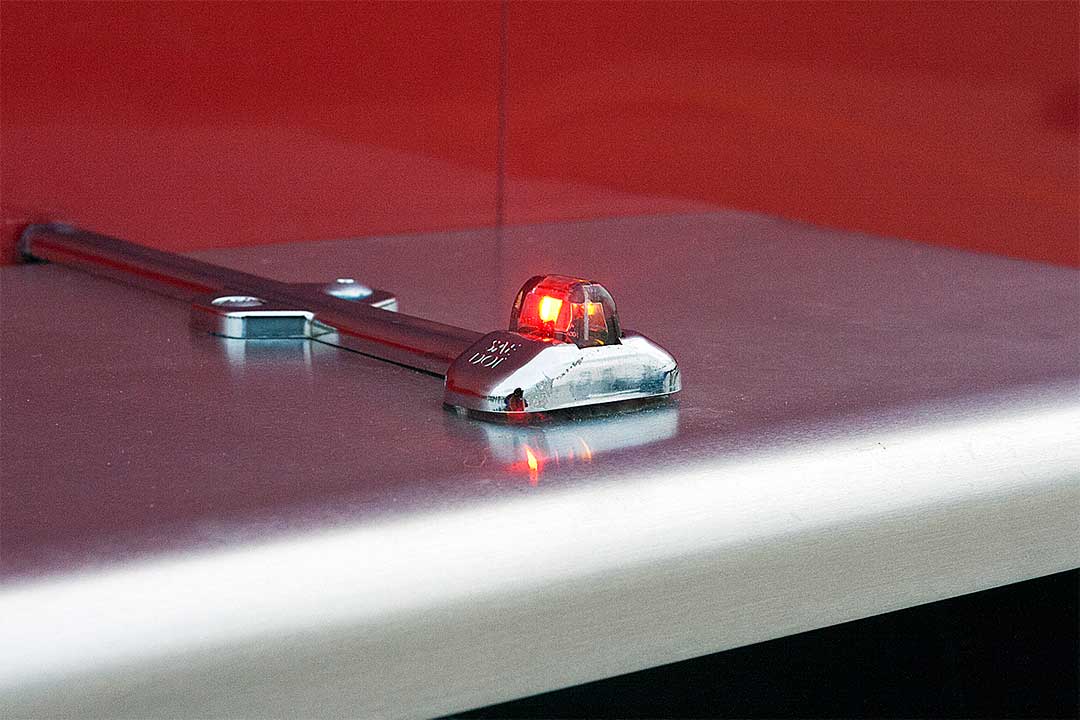 White Spoke Wheels with E-Z Lube Hubs (Single Axle)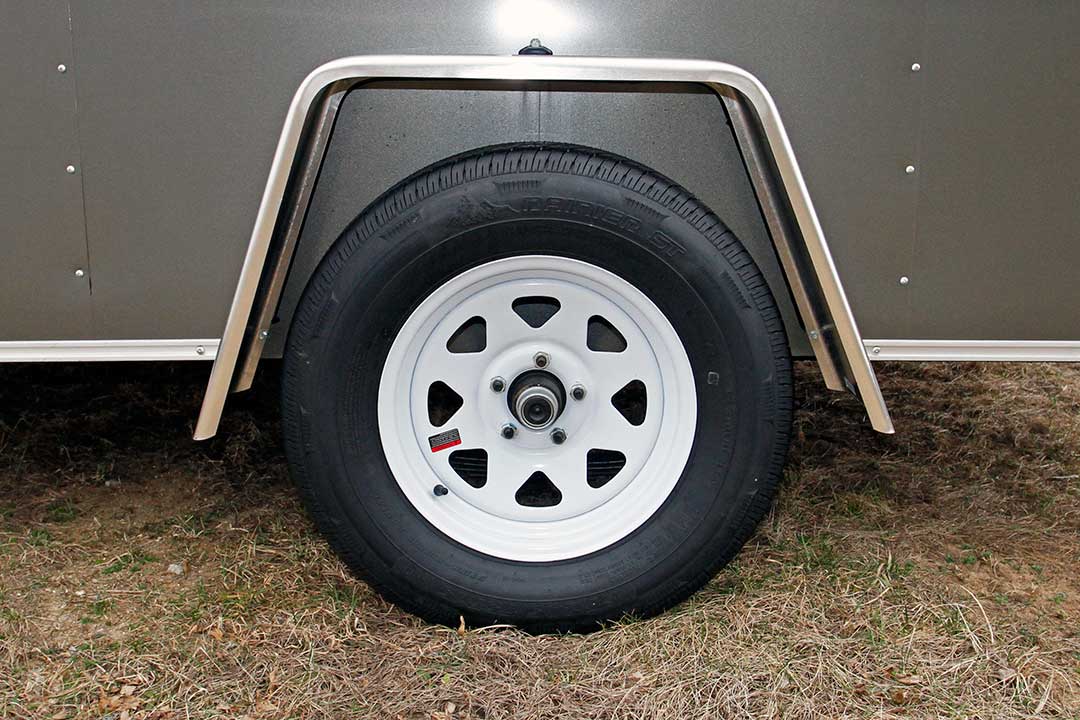 One-Piece, Seamless Aluminum Roof
Entire Chassis Undercoated
.024 Aluminum Exterior
2" Ball Coupler Hitch
Safety Chains
Top Wind Jack with Sand Pad
3/4" DryMax High Performance Decking
Birch 3-Ply Plywood Sidewall
24" Starbright Stoneguard
15" Radial Tires
E-Z Lube Hubs
Spring Suspension Axles
Smooth Aluminum Jeep Fenders
Single Rear Door
12V Dome Light with Optic Lens
24" OC Floor Crossmembers
16" OC Vertical Posts
24" OC Roof Bows
Specifications
MODEL:
PPT5X8DS2
PPT5X10DS2
Profile:
V-Nose
V-Nose
Body Length:
9'5"
11'5"
Body Width:
5'0"
5'0"
Overall Length:
11'6"
13'6"
Overall Width:
80"
80"
Overall Height:
86"
86"
Interior Length:
9'1"
11'1"
Interior Width:
56"
56"
Interior Height:
66"
66"
Platform/Loading Height:
18"
18"
Axle Quantity:
Single
Single
Axle Type:
4" Drop
4" Drop
Axle Capacity:
3,500 lbs.
3,500 lbs.
Suspension:
Spring
Spring
Brakes:
N/A
N/A
Tire Size:
ST205/75R15
ST205/75R15
Tire Load Range:
C
C
Tire Type:
Radial
Radial
Wheels:
White Spoke
White Spoke
Hitch Ball Size:
2"
2"
Hitch to Top of Ball:
16"
16"
GVWR:
(Total Capacity Trailer + Cargo)

2,980 lbs.
2,980 lbs.
Hitch Weight:
10% - 15%
10% - 15%
Rear Door Style:
Single Door
Single Door
Rear Door (W x H):
51" x 59 1/4"
51" x 59 1/4"
Rear Door Lock Style:
Bar Lock
Bar Lock
Side Door (W x H):
Optional
Optional
Side Door Lock Style:

Optional

Optional
Main Rail (W x H):
2" x 3"
2" x 3"
Crossmembers OC:
24"
24"
Wall Posts OC:
16"
16"
Roof Framing OC:
24"
24"
12V End Connector:
4-Way
4-Way
Warranty:
3-Year
3-Year
Options
DryMax Ramp Door with Extension
Fold-Down Stabilizer Jacks
Standard Features, Specifications and Available Options subject to change without notice.
Colors
Black
Red
Charcoal
Green
Beige
White
Pewter
Blue
Champagne
Orange
Yellow